Ever wondered what to do with your outdoor space? Especially if it's looking a bit dull that you dread coming home to and when you open your back door, you realise that your outdoor space feels lifeless. That is why you tend to prefer staying indoors than taking advantage of enjoying the outdoor environment. You are now at a stage in your life and are ready for a total garden makeover, that is why you are going to be looking to hire a local landscape design services and construction.
When it comes to creating the ideal landscape perfectly suited to your taste and style. It is important to carefully work with the landscape designer from concept to make sure that your visions are precisely how you see it on a piece of paper before starting any landscaping construction. This is particularly important if your taste revolves around nature and water features because of the powerful effects it has on us will multiply. We, as human beings, will benefit from their surroundings.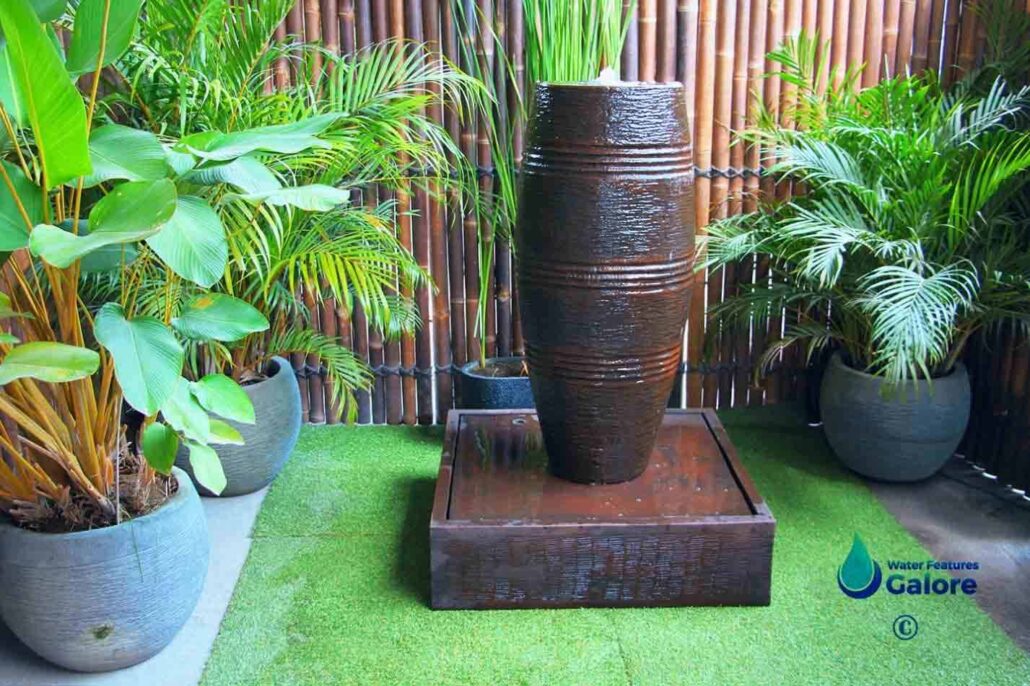 Why water features play a crucial element in landscape design concept
We all know how beautiful water features or fountains Melbourne can be because they have the power to bring so much joy into our lives. Think back and remember wherever you head out into the city or for a hike you will often see features, such as a waterfall, water fountains and art sculptures etc.
Water features can transform the disused land in your garden into a private oasis, a tranquil space where you can enjoy the sounds of nature in the comfort of your private garden. With so many choices in styles, sizes and shapes, it can be very daunting to choose your favourite, that is why it's important to consult with your landscape designer Dandenong for the best selection.
If you are in a situation where budget is tight, you can purchase a standalone water feature or fountain from Water Features R' Us, which is easy to install and you can do it yourself. They have an amazing range of modern outdoor garden fountains and features, such as cast iron features to glass wall water features and even universal rocks which can quickly transform into a beautiful waterfall feature.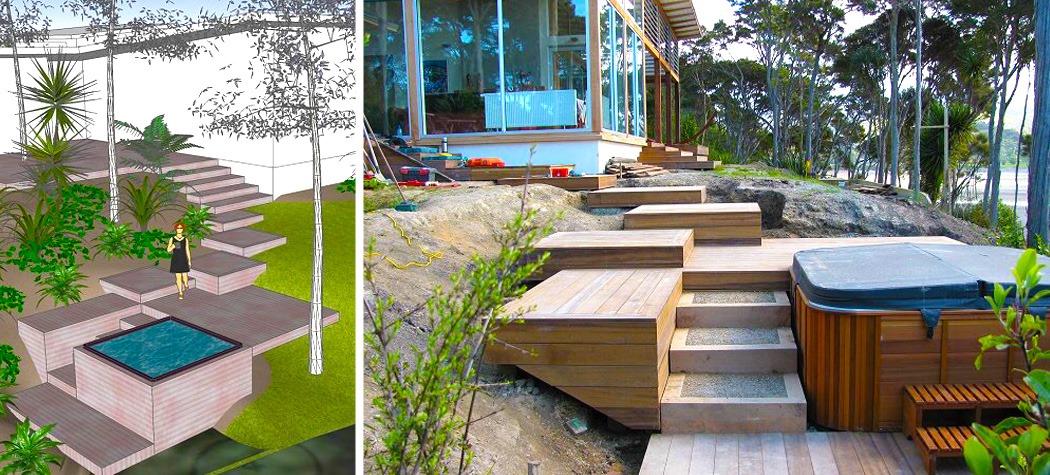 Hiring a local landscaping and concreting business in Dandenong, Melbourne
Ideally, you want to choose a local landscaping and concreting company based in Melbourne area, who can perform the task that you require to turn your vision into a concrete tranquilly that is within the budget you have in mind. It all comes down to how much you are willing to spend to create your private oasis because every little element will be extra such as plants, rocks, waterfalls, features, retaining walls and even pergola. All of these elements will eventually add up your total cost in your search to create the perfect garden, an outdoor atmosphere for you and your family.
It all comes down to how much you and your family can benefit from having a tranquilly destination where it will improve the mood and increase your happiness for your family at home. So, if you are going to do this once, let's make it worthwhile and invest in extra if you have to because eventually, you're going to add more, which is perfectly fine doing in small increments. Whatever your decision an outcome is to make sure to visit Good Landscaping and concreting business in the Dandenong and Melbourne today.
https://www.waterfeatureshop.com/wp-content/uploads/2016/12/Melbourne-Landscape-Services.jpg
644
800
galleria-admin
http://www.waterfeatureshop.com/wp-content/uploads/2016/08/water-feature-shop-melbourne.jpg
galleria-admin
2020-08-09 05:39:49
2022-07-11 23:01:31
Water Features for Landscape Design